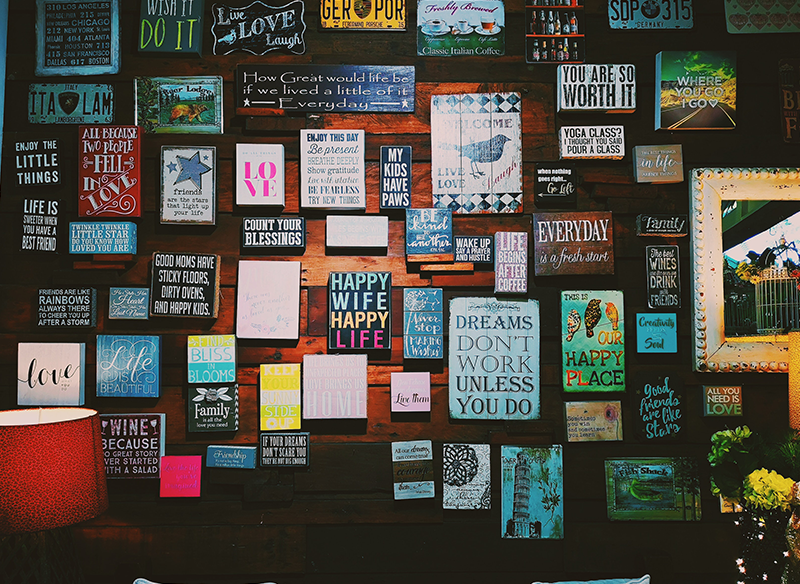 It's not what you want, It's what you need!
It's a simple straight forward philosophy, we look after our client benefit in a very simple terms. We will give you all you need to start, grow, thrive and even restart and we will be with you every step of the way to success.
It takes love to deliver happiness
It's simple solutions for big problems.
We generate or recognize ideas, alternatives, or possibilities to be useful in solving problems, communicating with others, and entertaining ourselves and others.
It's about what you want them to say.
All new and traditional communication channels to brings you closer to your client, audience and enable to you to Deliver your message easily and clearly.
It's about the impression you leave.
True memories built in an event that stay with you not for how big it was that event, it's for that feeling you had in that moment.